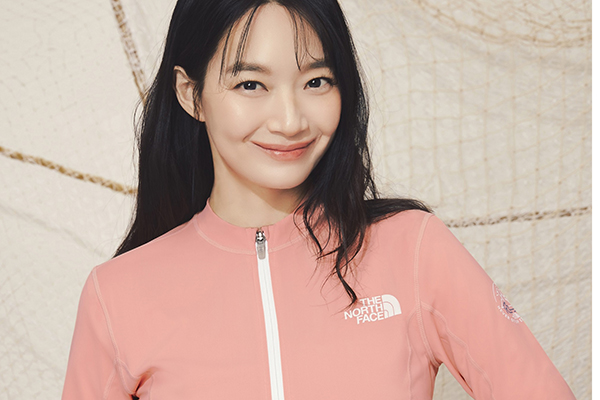 Hyosung TNC's Regen Ocean Nylon, which is made through the recycling of abandoned fishing nets, is being reborn as outdoor clothing.
Hyosung TNC said on June 1 that it has applied its Regen Ocean Nylon to clothing and backpacks for S/S 2023 in cooperation with well-known outdoor brands such as The North Face, K2, etc. This is the first time Regen Ocean Nylon is used in the production of domestic outdoor goods.
Regen Ocean Nylon is a recycled fiber made with abandoned fishing nets collected in and outside the country. In 2007, Hyosung TNC became the first business in the world to develop and commercialize it. The Company started increasing its production through the addition of the relevant production facilities around the end of last year. Many businesses interested in environmental production try to use it considering its high recycling value and contribution to the preservation of the ocean ecosystem.
Abandoned fishing nets account for about 10% of plastic trash in the ocean. They have become threats to the lives of ocean animals, so major countries started looking for ways to collect and recycle them.
The outdoor goods for S/S 2023 for which Regen Ocean Nylon is used include K2's training sets, polo T-shirts, and backpacks and The North Face's rash guards, windbreakers, etc. About 36 tons of abandoned fishing nets have been recycled through said cooperative work.
"Wearing clothes made of Regen Ocean Nylon means that you take part in the effort to save the ocean ecosystem, which is a source of lives. We'll continue to develop such goods as a business devoted to the production of eco-friendly fiber goods," Hyosung TNC President KIM Chi-Hyung said.